DO NOT WASTE YOUR TIME
We filter, search and find for you!
Process
Couple Senior, how does it work ?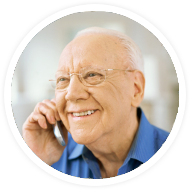 One of our professionals will contact you within 24 hours to confirm the seriousness of your application and if you meet the eligibility requirements.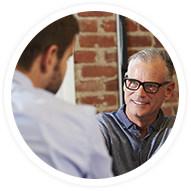 A personal interview (approximately 1 hour) with one of our professionals, from your area, will take place home, either at your home, a public location near you or an office.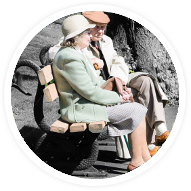 Efficient, safe
and confidential
Within 72 hours of completing the interview, we will suggest a candidate to you based on your identified criteria.

DON'T WASTE YOUR TIME,
We skim, search and find for you
The only dating agency that covers all Quebec region
We come to see you with no additional cost
Your message has been sent!
Click wherever it would be close by you and the picture of a matchmaker will come up. An agent will contact you within 24 hours to explain how we work and this, without obligation.
Testimonies
people talking about us
As seen or heard
All articles that deal with us
Our other services
discover our large range of services